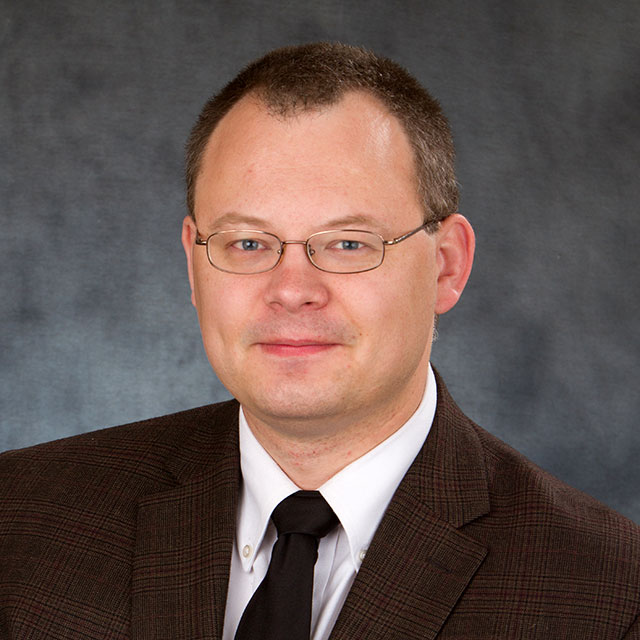 Greetings,
Our mission is to help build awareness about St. Louis Downtown Airport, the exceptional tenants here and the tremendous impact the airport has as an economic engine and job creator for the bi-state St. Louis region. We hope that through the stories we tell, you become familiar with our entire operation and can help spread the word about all the great things going on here.
St. Louis Downtown Airport has a unique niche among the five airports that serve the bi-state region. Our location, only minutes from the Gateway Arch Riverfront with convenient access to all points in the St. Louis region, makes St. Louis Downtown Airport the region's front door for business aviation. It serves corporations such as Union Pacific Railroad, Peabody Energy, Monsanto Chemical and AB InBev. The airport is also home to the nation's oldest flight school, St. Louis University's Parks College, and serves as a major transfer point for patients and transplant organs in transit to and from the region's many medical centers. With all this activity, our airport ranks as the second busiest general aviation airport in the St. Louis area behind St. Louis Lambert International Airport, and it is the busiest general aviation airport in Illinois outside of Chicago.
The airport has an economic impact exceeding $580 million per year according to the most recent State of Illinois Aviation Economic Impact Study. More than 25 aviation businesses—ranging from general aviation, personal use and training schools to maintenance, manufacturing, helicopter operations and more—are located at the St. Louis Downtown Airport. These businesses have created employment opportunities for more than 650 positions and support 3,200 direct and indirect jobs. Among these employment opportunities are 450 jobs specifically in aerospace manufacturing, which support the region's aerospace industry cluster. Airport manufacturing jobs create a career pipeline for the region, including the two underserved communities that surround the Airport—the Village of Sauget and the City of Cahokia.
As the number of COVID-19 cases in the region continues to fall and demand for air travel continues to slowly ramp back up, St. Louis Downtown Airport is well positioned for future growth. We'll continue to share our evolving story, but if you ever have questions or would like to learn more, you can reach out directly to me and I'd be happy to connect.
You can learn more about the services the airport provides here.
Erick Dahl
Airport Director
(618) 337-6060
eadahl@nullstlouisdowntownairport.com
St. Louis Downtown Airport Newsletter | Summer 2020