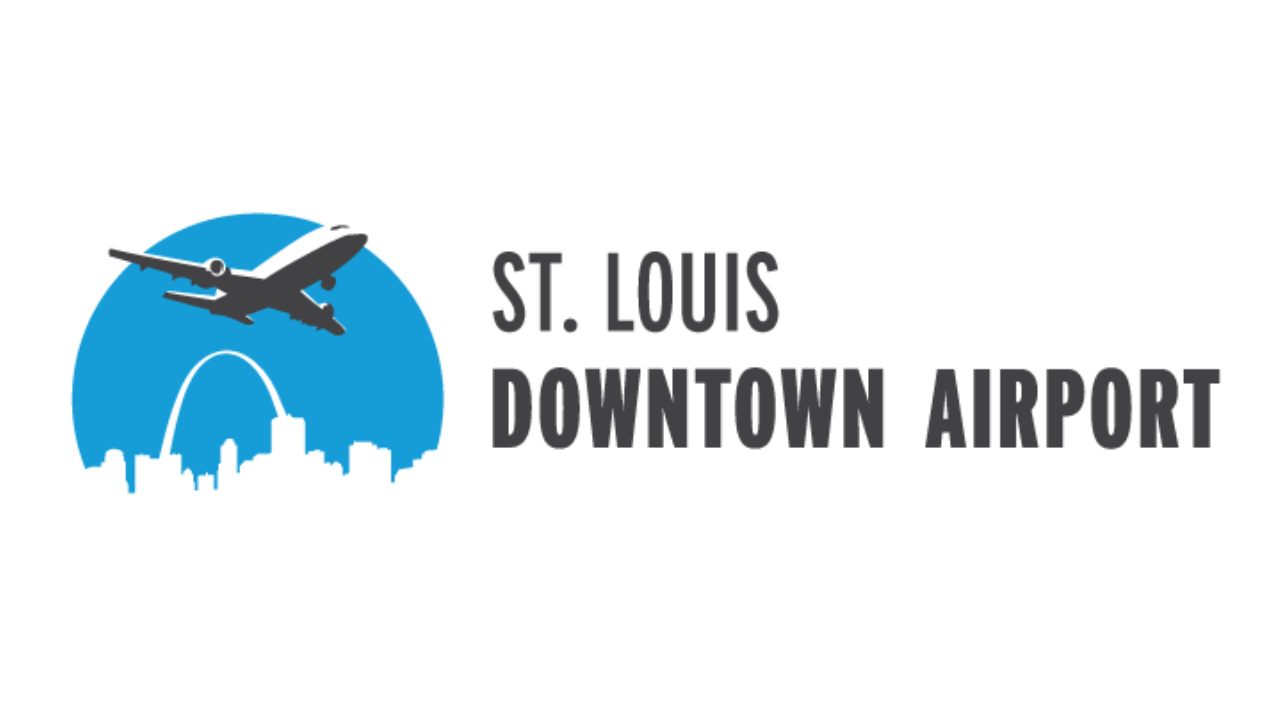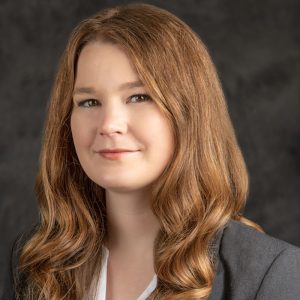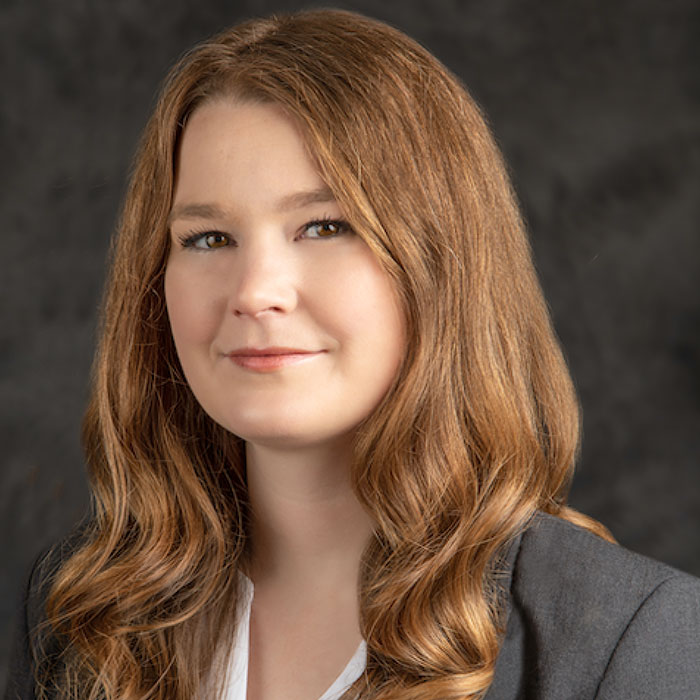 We welcomed the return of in-person educational events over the last few months here at St. Louis Downtown Airport (KCPS), and really enjoyed hosting numerous flights associated with the Enjoy Illinois 300 NASCAR Champions Cup event at World Wide Technology Raceway. It is great to see general aviation rebound from the COVID-19 pandemic and to record an increase in flight operations in 2021 and early 2022 at KCPS.
Adding to the positive momentum is the recent news from our largest tenant, Gulfstream, that it is expanding operations at KCPS and hoping to add another 140 positions at the facility here. Read on to learn more about that and the growth from other airport tenants. Be sure to check out the sidebar article on Gulfstream's workforce development initiatives.
Looking ahead to the fall, we are excited to collaborate again this year with St. Louis University for the next Girls in Aviation Day, which will take place in September. We also will participate in the next NBAA-BACE conference in Orlando, October 18–20.  If you are going, please be sure to stop by our booth (#1547) to say hello!
In the meantime, keep reading to get all the latest on what's been happening here at St. Louis Downtown Airport, and don't hesitate to reach out if you'd like to learn more about our operations.
Sandra Shore
Airport Director
St. Louis Downtown Airport
SEShore@nullstlouisdowntownairport.com