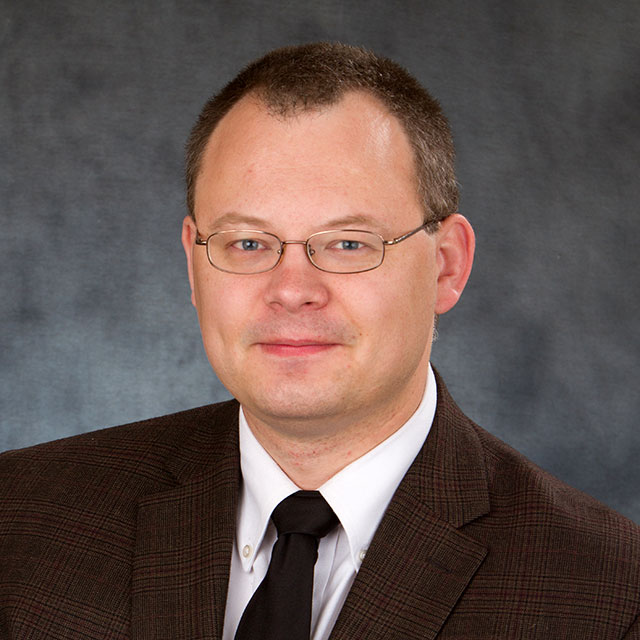 Greetings,
Summer 2021 is in full swing, and with it we're seeing a continuing return to what appears to be normalcy after what can only be described as a tumultuous period for the aviation industry. The TSA reported a record number of passengers over Memorial Day Weekend, screening more than 7.1 million people from Thursday through Monday. That represented the highest traffic number since March of 2020, and indicates travelers are once again confident to take to the skies.
Looking closer to home here at St. Louis Downtown Airport and focusing in on the charter business that drives our operations, we're also seeing a rebound in traffic. After recording 273 charter operations involving more than 9,800 passengers in 2019, those numbers fell to just 77 operations and fewer than 2,400 passengers in all of 2020 as the COVID-19 pandemic ravaged the industry. But things are looking much more positive for 2021 with 24 operations completed during the first quarter of the year and that number is continuing to accelerate as air travel ramps back up.
In the latest issue of our newsletter, we take a look at the how the aviation industry is continuing to improve and evolve and what people can expect in the post-COVID-19 environment. As the charter and commercial flights we're familiar with continue their return to pre-pandemic levels, could they soon be joined in the air by air taxis offering an "Uber-like" experience for air travel, or even unmanned aerial modes of transportation? We see the possibility and are excited to see higher education institutions in the St. Louis region helping to prepare the workforce that will be needed for these promising new areas of aviation.
We also give you an inside look at the measures undertaken at St. Louis Downtown Airport to help maintain operations during most inclement weather scenarios and introduce you to "Bobby" Toenjes, who has been associated with the airport for nearly four decades and heads the maintenance department.
We round out this issue with our latest tenant profile, featuring Ideal Aviation, a full-service aircraft rental, flight training, fractional aircraft ownership, and aircraft maintenance/avionics facility serving present and future pilots.
As we continue to embrace a return to more normal operations, the future success of St. Louis Downtown Airport and our exceptional tenants here will be supported by our unmatched location in middle of the United States offering the most convenient access to all points in the St. Louis region. We hope you enjoy the articles in this issue and learn a little more about our operations and the ever-evolving industry in which we operate. I'd be happy to connect directly if you have questions or want to learn more, or feel free to explore the services the airport provides here.
Erick Dahl
Airport Director
(618) 337-6060
eadahl@nullstlouisdowntownairport.com