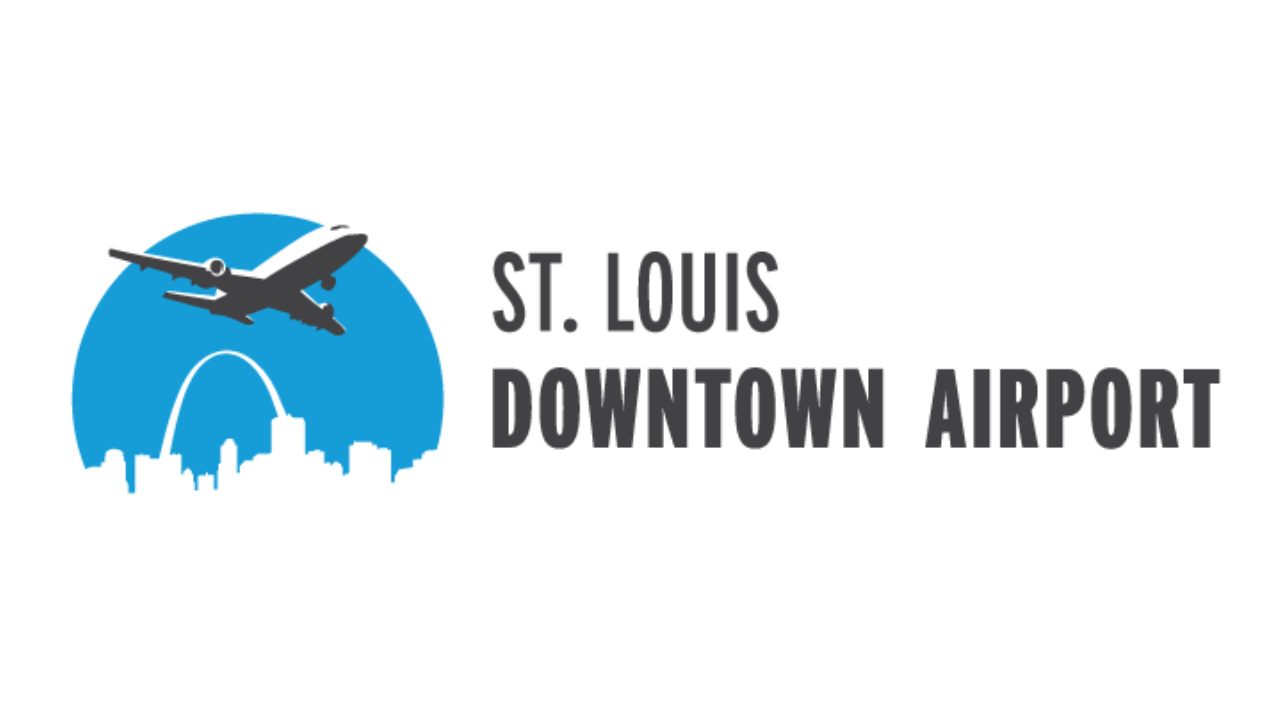 Several members of our St. Louis Downtown Airport (KCPS) team were among the nearly 1,000 aviation industry companies on site for the 2022 NBAA Business Aviation Convention & Exhibition (NBAA-BACE) in Orlando, Florida in October. Celebrating its 75th year of inspiring forward-thinking business aviation, the 2022 NBAA-BACE conference brought together business leaders, owners, operators, government officials, manufacturers, corporate aviation department personnel, and many others involved in business aviation for a conference that was among the most exciting and impactful ever hosted by the organization.
"NBAA-BACE was a stirring celebration of business aviation's proud history, but even more thrilling, it was a look into our promising future," said NBAA President and CEO Ed Bolen. "That future will be shaped by safety, security, sustainability, talent development and innovation."
The conference agenda featured numerous exhibits and learning sessions on innovation within the aviation industry. The bustling exhibit floor showcased new products and services, including the largest-ever footprint for advanced air mobility (AAM) vehicles, many of which are already in-flight testing. We are excited to bring some of these ideas back to St. Louis Downtown Airport.
The event hosted dozens of visionary industry leaders and top regulatory officials from the Federal Aviation Administration (FAA), National Transportation Safety Board (NTSB) and the European Union Aviation Safety Agency (EASA). Members of U.S. Congress who are general aviation champions shared how industry priorities will be reflected in next year's FAA reauthorization bill. Hearing about their commitment to aviation growth leaves us encouraged about the future of the industry.
Business aviation's commitment to both safety and emissions reduction was evident throughout the conference, while the need to develop, hire and retain the future business aviation workforce was front and center all week.  The conference was rounded out with amazing keynote speakers. Among those we heard from was astrophysicist and author Neil deGrasse Tyson, who awed the crowd with dramatic images from space, underscoring the importance of scientific exploration, and NASCAR Hall of Fame driver Dale Earnhardt Jr., who shared his experiences of defining his racing legacy.
Over the course of the three-day event, we had the opportunity to connect with other industry professionals, prospective tenants for the airport and prospective customers who may not yet have been familiar with the advantages of flying through KCPS to visit the St. Louis area, but now have a better understanding of our unique offerings as the St. Louis region's front door for business aviation. If you'd like to connect with us directly for insight on how KCPS can be your discreet connection to all our region offers, visit our website or contact Sandra Shore at seshore@nullstlouisdowntownairport.com.