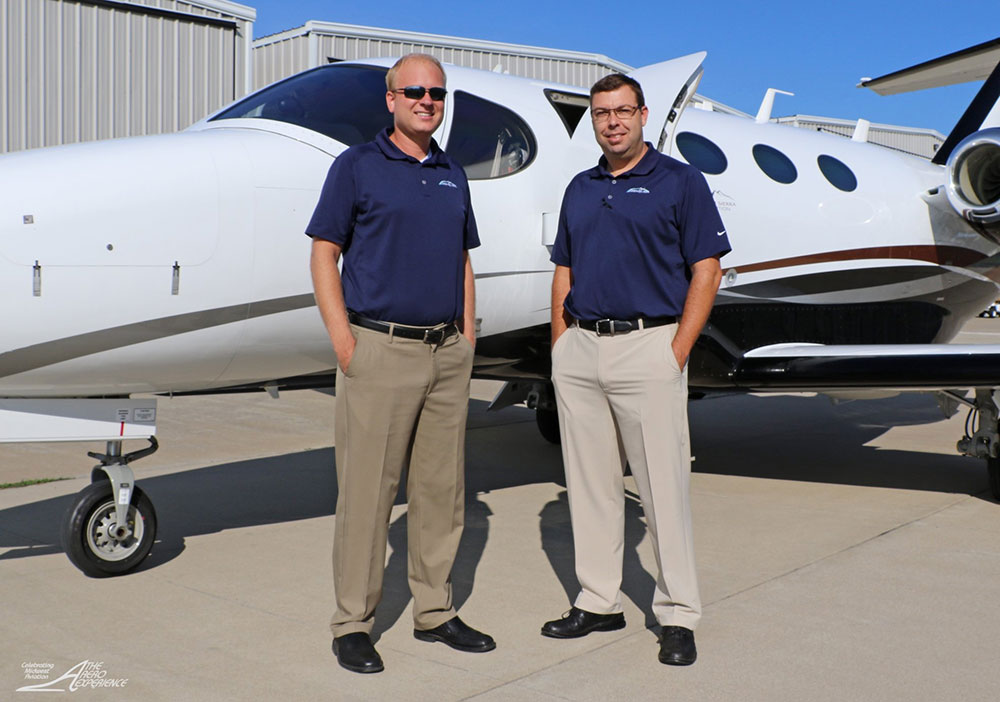 At a Glance
Gateway Jets offers personal, full-service flight management of corporate aircraft.
Business Type
Aircraft management company offering sales, acquisitions and pilot services.
A Closer Look
Gateway Jets specializes in light jet aircraft and is an expert in its field. Its team values customers' time and freedom as much as the customers themselves do. The Gateway Jets team works hard to remain successful, so staff members match that with their own commitment to excellence. The company is a smaller operation offering flexible ownership structures. Unlike big box companies, Gateway Jets is headquartered in St. Louis and takes the time to learn each client's needs to determine if, and which, aircraft suits their mission and budget best. Specializing in the Citation family of private jets, from the light-jet Mustang to the stand-up cabin XLS, they can help clients acquire and operate as safely and efficiently as possible.
Gateway Jets takes its training and safety responsibilities seriously. Pilots are chosen not just for their skills, but their attitude and commitment to excellent service.
Learn More
Facebook – https://www.facebook.com/Gatewayjet/
Email – Corey@nullGateway-Jets.com
www.Gateway-Jets.com | 314-203-4712