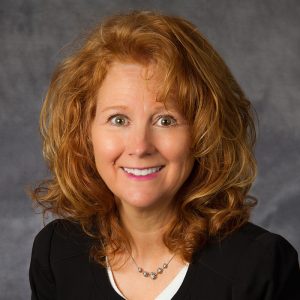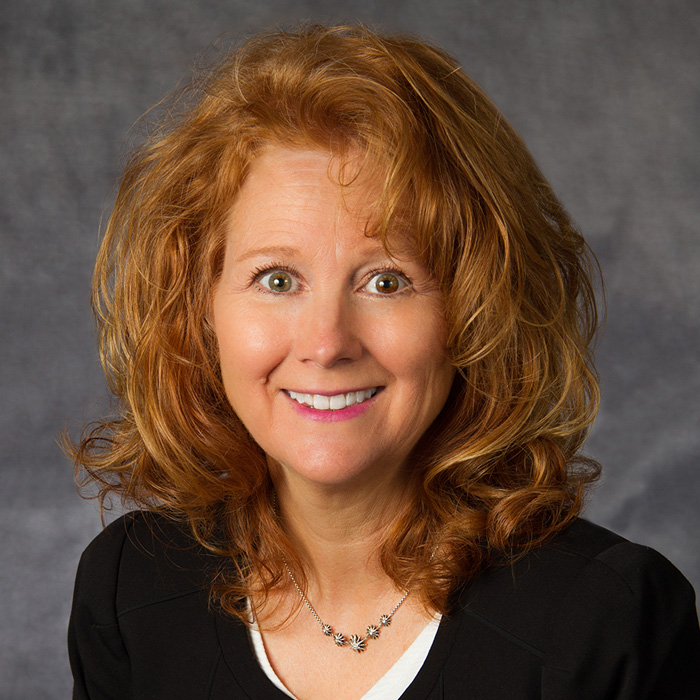 The beginning of 2022 was highlighted by multiple news announcements from St. Louis Downtown Airport (KCPS) that collectively point to a great year ahead.
We begin with an introduction to Sandra Shore, who we recently welcomed as the new director of St. Louis Downtown Airport, a position she officially started on February 28. Sandra comes to us from Quincy, Illinois, where she most recently served as director for Quincy Regional Airport, and she brings a wealth of experience and a track record of success to her new role. See the related article to learn more about her background and how she plans to leverage her experience in capital and business development to contribute to the future growth of St. Louis Downtown Airport.
That growth will be fueled in part by the new Ground Engine Run-Up Facility that we will break ground on later this year, thanks to a recently awarded $5 million grant from the State of Illinois. Check out our post to get more details on the project and its potential impact for the airport and our tenants.
With COVID-19 waning and the tally completed for flight operations in 2021, we're thrilled to report a significant rebound during the past calendar year. We had a total of 101,038 flight operations between January 1 and December 31, 2021, which actually represented a 5.13% increase in total operations over 2019, and the trend appears to be continuing into 2022.
We're looking forward to the return of more in-person conferences in the months ahead and the opportunity they afford us to help spread the word about the advantages of flying in and out of St. Louis Downtown Airport. Next up on our calendar is the National Business Aviation Association's 2022 NBAA Schedulers & Dispatchers Conference in San Diego April 5-7, and Sandra and Assistant Airport Director Colin Rolerkite hope to see you there!

Mary Lamie, Executive Vice President of Multi Modal Enterprises
Bi-State Development
mclamie@nullbistatedev.org