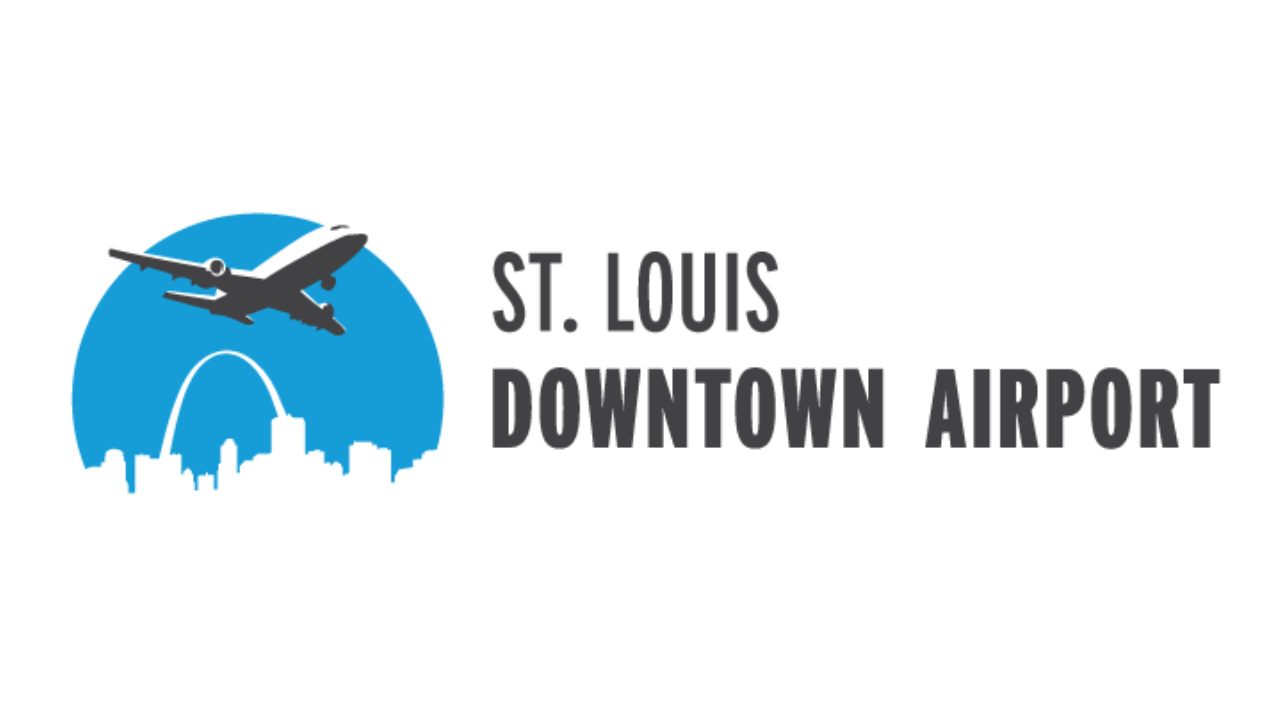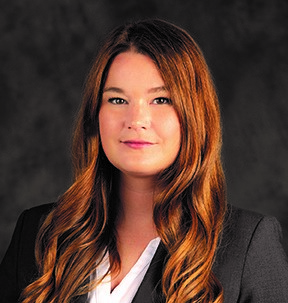 As 2022 comes to a close, we have a lot of positive news to reflect on from the last half of the year. Topping the list is the start of construction on our new Ground Engine Run Up project, a $5.4 million investment that will benefit several of our tenants, and support existing and future jobs at St. Louis Downtown Airport.
We really enjoyed hosting the 2022 Girls in Aviation Day as an in-person event again, following two years in a virtual format. The immersive experience drew more than 100 young women to our airport to learn about various careers in aviation, test their flight instincts in one of several simulators and see the inside of several different aircraft and the fire and rescue equipment that's essential to the safe operations of any airport.
Another fall highlight was the opportunity we had to join the airport directors from four of the other busiest airports in the St. Louis region for a rare panel discussion hosted by the St. Louis Regional Freightway. The Take Flight Forum highlighted the unique collaboration that exists among all of us and revealed that we have a collective economic impact that exceeds $10 billion annually while accounting for an estimated 36,500 jobs in the bi-state area. We're excited to a part of this vibrant aviation ecosystem!
You can learn more on all of these topics in the related articles and also see our recap of some of the highlights from the most recent NBAA conference, which is being called one of the association's most impactful yet.  And, as always, don't hesitate to reach out if you'd like to learn more about our operations.
Sandra Shore
Airport Director
St. Louis Downtown Airport
SEShore@nullstlouisdowntownairport.com