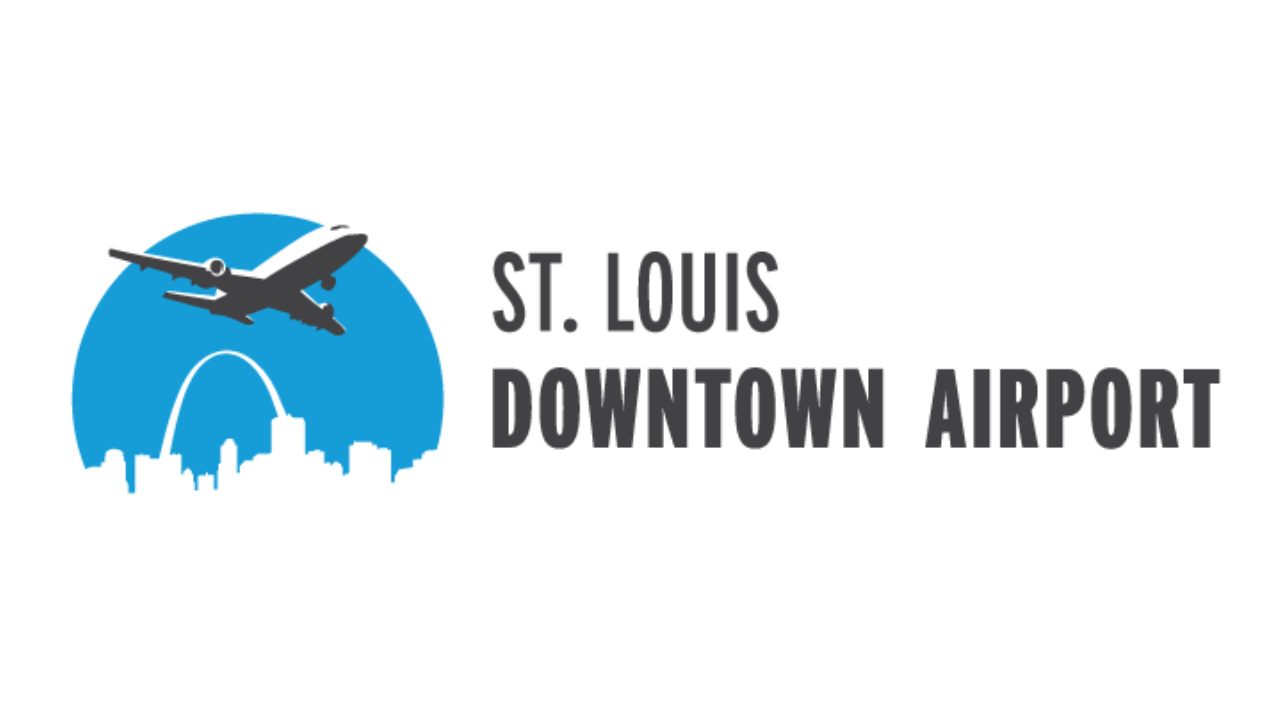 Spring is proving to be an exciting time at St. Louis Downtown Airport as we
continue to invest in new facilities that will enhance operations, support our tenants
and customers, and accelerate our role as an economic engine for the region and
Illinois.
Governor JB Pritzker held a news conference in early April to celebrate the work
continuing on our new, Ground Engine Run Up and Compass Calibration project. This $5.4 million investment
 is largely funded through a $5 million Rebuild Illinois
grant. See the related story to learn more about this project and how it will benefit
several of our tenants, supporting existing and future jobs at St. Louis Downtown
Airport.
We also were pleased to recently learn that St. Louis Downtown Airport has been
awarded a $2.5 million grant from the Federal Aviation Administration to help cover
the cost of replacing the existing 1980's airport terminal that serves as the front
door for businesses and developers expanding to the region.
In this newsletter, you can learn more about that project and see our recap of some
of the highlights from the most recent NBAA conference, which broke attendance
records and provided a wealth of information and connections that are advancing
the aviation industry.
As always,
don't hesitate to reach out if you'd like to learn more about our
operations here at the airport.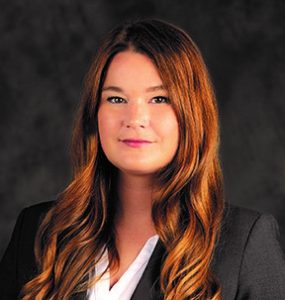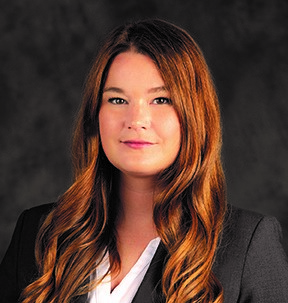 Sandra Shore
Airport Director
St. Louis Downtown Airport
SEShore@

null

stlouisdowntownairport.com